Offering Specialized Markets for Trucking & Commercial Auto Risks.
The Transportation staff of Graham-Rogers is committed to meeting the insurance requirements of commercial auto risks with competitive pricing on quality products while providing solutions for agents with specific commercial auto needs.
A Proven relationship in Reliability and Experience.
It is customary for our agents to expect experienced and knowledgeable underwriters and support staff. This comes from Graham-Rogers. long standing practice of integrity and quality along with the desire to always improve our service to our agents.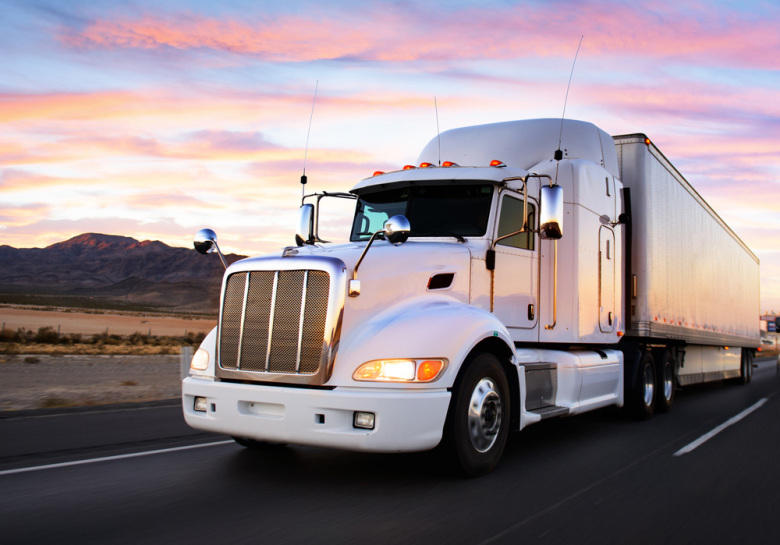 WHO WE REPRESENT
Graham-Rogers Transportation Department offers coverage through A rated Carriers that represent the industry leaders:Northland Insurance Co.; National Indemnity; & Hartford Insurance Co.
WHAT WE WRITE
TRUCKING
Local • Intermediate
Long- Haul Trucking
None-Trucking (Bobtail)
INCLUDING
Auto Liability • Auto Physical
Damage • Motor Truck Cargo
Truckers General Liability
SPECIAL TYPES
Emergency Vehicles • Driver
Training Schools • Street
Sweepers & More
BUSINESS AUTO
Delivery Services • Artisans/
Contractors • Escort Vehicles
Oil field Service Vehicles
Farmers • Tow Trucks
PUBLIC AUTO
Airport Delivery • Taxis • Limos
Churches • Schools & Day Cares
Group Homes • Social Services
Non-Emergency Medical