REVENUE – CLIENT RETENTION – OBJECTIVITY
WHY CHOOSE GRAHAM-ROGERS?
One of the many reasons agents partner with Graham-Rogers is to leverage P&C production with thousands of other agents, which translates into more contracts, with better carriers, and more significant resources than most agents could obtain on their own. Writing life insurance business though Graham-Rogers provides the same benefits.
Earn large first year commissions (typically 60-90% of target premium)
Countless studies have proven the more lines of insurance you have with a client, the more likely they are to stay on your book
Access to dozens of highly rated life insurance carriers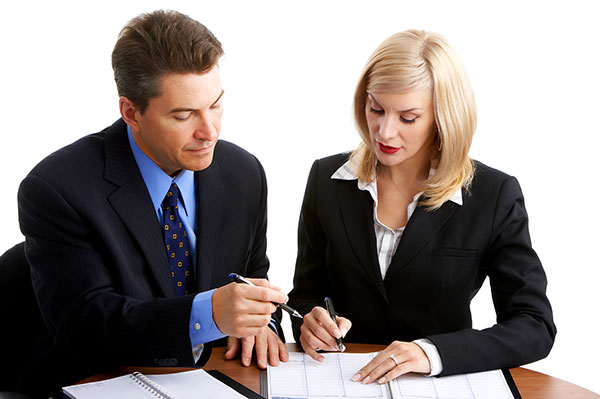 Due to the production volume of Graham-Rogers, a strategic relationship with a premier national BGA has been created that provides:
Access to dozens of highly rated carriers
Preferred access to nationally recognized underwriting experts
Personalized case design consultation
Preferred access to estate and business planning experts
Preferred access to a long-term care specialist who can provide presentation support
Access to state of the art paperless quoting and application tools
Expert case management support
Opportunity to qualify for a no-cost luxurious trip with a guest
Contact us today to learn how to integrate BUI into your practice: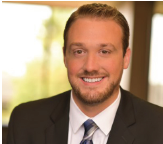 Jeremy Pounds
[email protected]
314-392-2841
Contact Us Today for More Information: 800-456-8123