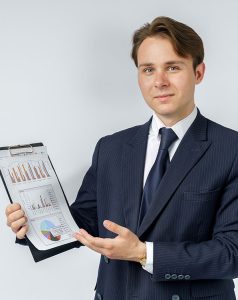 FINANCING
We offer financing of insurance policies with a low down payment and a monthly payment option.  Click here to learn more or to contact our Premium Finance Specialist.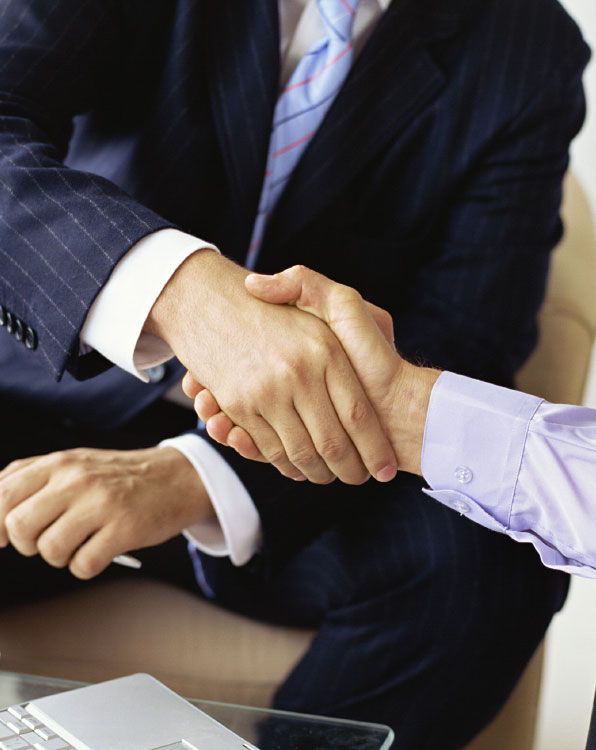 FORMS & APPLICATIONS
Please select the department below: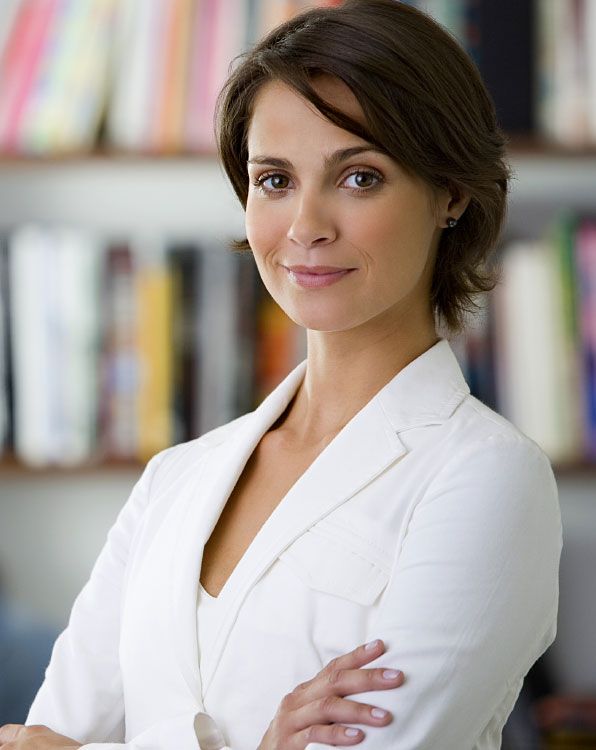 RESOURCES
Resources we offer include:
CONTACT US FOR QUOTES OR INFORMATION
Our agents expect experienced and knowledgeable underwriters and support staff. This comes from Graham-Rogers. long standing practice of integrity and quality along with the desire to always improve our service to our agents..