Graham-Rogers provides a one-stop shop for all of your insured's needs.
From providing insurance coverage to financing the premium! Since our inception, our goal has been to provide you and your insureds with world-class service and support.  From our home office, we can reach out to furthest corners of the state and offer exceptional customer service.
Our management team represents many years of insurance, business and information technology experience.  We know the types of challenges you are confronted with on a daily basis and we are here to help.
We make it easy for you and your insureds to finance the premium:
A signature-ready finance agreement is sent with every quote. When the insured binds coverage, have them sign the finance agreement and all you have to do is collect the down payment. We'll take care of the rest!
For more information about our financing services, please contact our Premium Finance Specialist.
AGENT ACCESS FOR PREMIUM FINANCE
INSURED ACCESS FOR PREMIUM FINANCE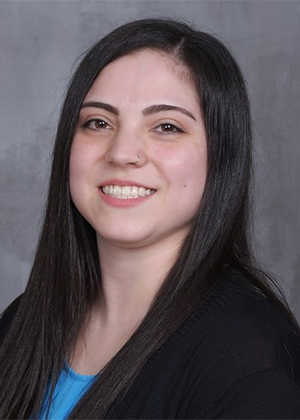 Jessica Inman
Premium Financing
Phone: 800-456-8123
Direct: 918-886-6004
Email: [email protected]
CALL OUR EXPERTS TODAY 800-456-8123